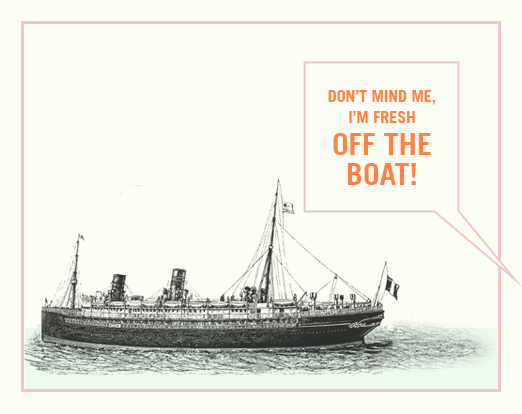 Pardon my late update!
I'm Officially On An AARP Schedule
Lately, around 8:30pm, my vision starts to blur and my mind begins to shut down.
But I'm getting progressively better. Tonight I'm going for the ungodly hour of 9:30pm.
Food That Goes Bump In The Night
The peanut butter we bought has the consistency and taste of what I would call peanut-flavored Crisco. Keith thinks I'm exaggerating, but I kid you not, it's whipped vegetable oil with a handful of nuts thrown in. Other unusual food differences include:
• Eggs displayed and sold unrefrigerated
• Self-serve bins of live mussels
• Milk sold as original taste (whole), light (1%), and trim (skim)

An Americano, And Such As
An Americano, my go-to drink in the U.S., is called a Long Black here (a single shot of espresso is called a Short Black). If you ask for cream, you'll get real, yellow, bubbly, buttery cream. Thankfully, they threw in a side of warm milk, too; perhaps hoping they could entice me away from suckling directly from the cow.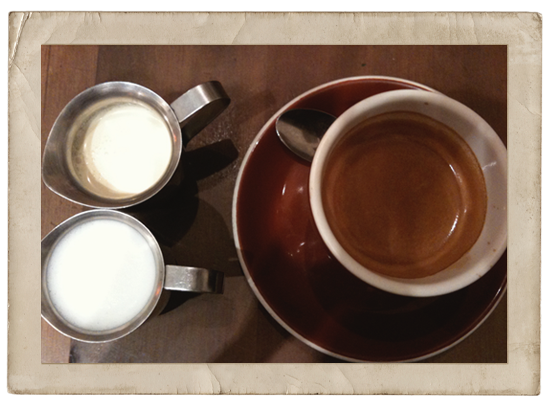 So, I've gone from "An Americano with room for cream, to-go"
to
"A Long Black with milk, take-away." Except usually I manage to jumble it, or end up concentrating so hard I find myself staring at a fixed point over the barista's head. I should practice more, in the mirror, to avoid any more unnecessary Miss South Carolina moments.
I Guess We'll Stay
Overall, I'm really enjoying the city, the people, and the little cultural differences keeping me on my toes. The country is really not as backwards as people made it out to be, offering a mix of what I would find akin to the West Coast and Europe.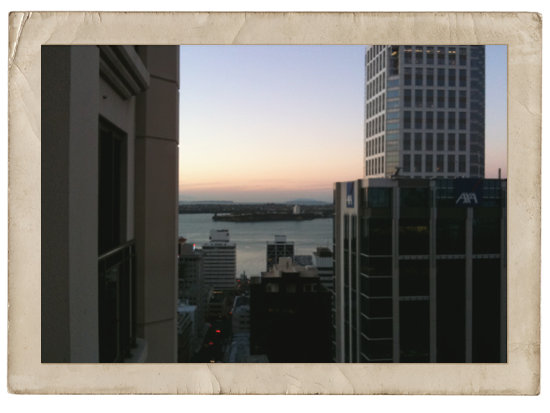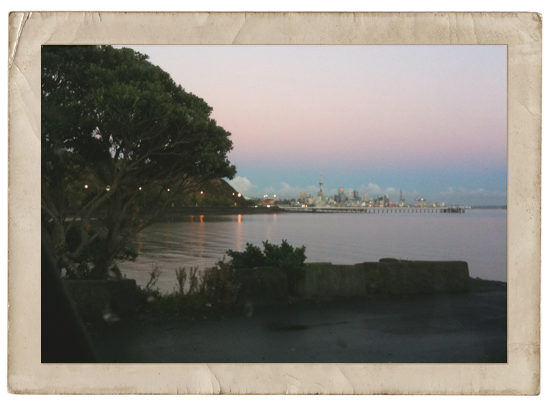 There's so much more to share, but hey, look at the time!