I was warned I would feel out of place once back in the States on holiday, but I didn't. To start, my grandpa's truck is the same as I remember it.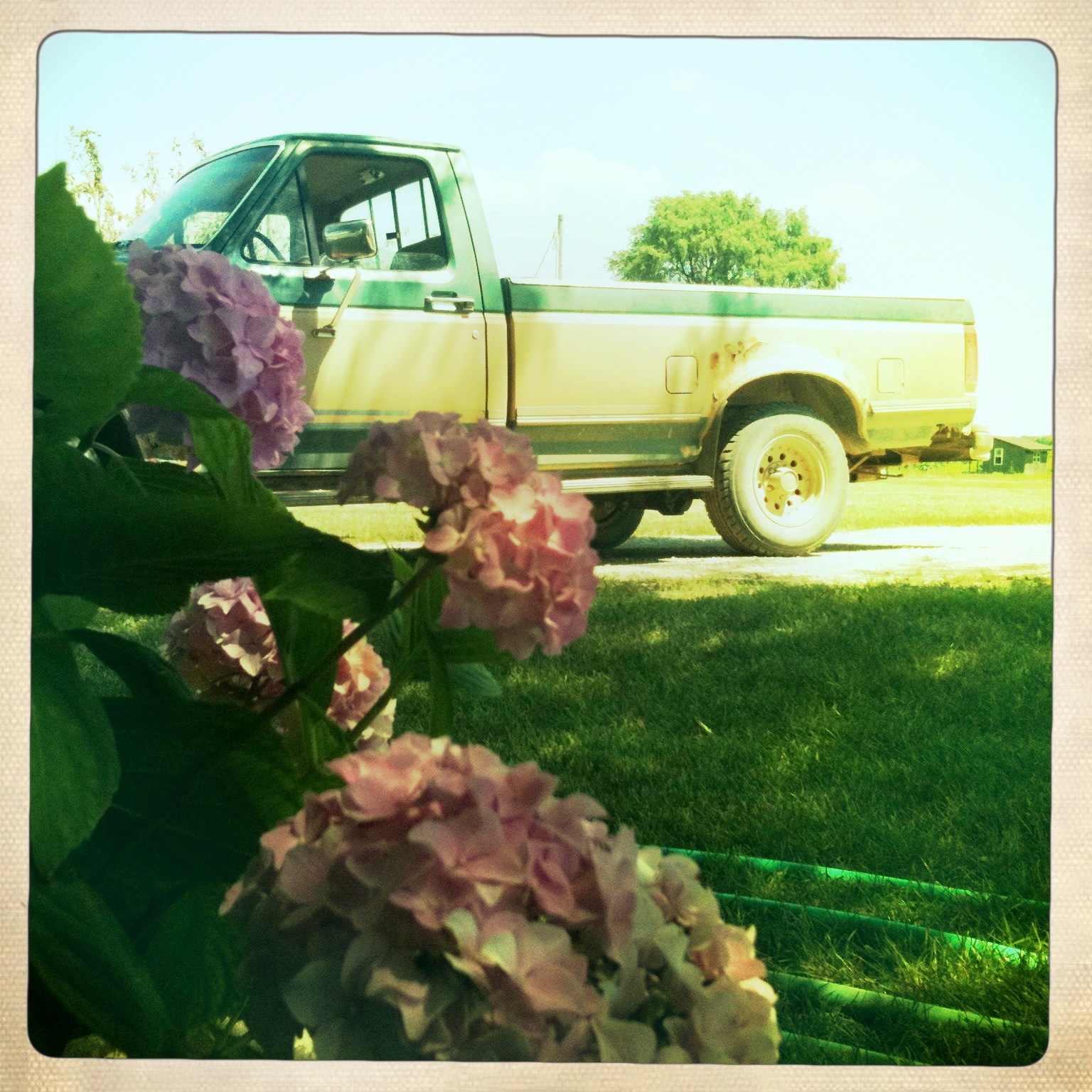 Same goes for the view from my grandparents' driveway. I could have taken this photo decades ago.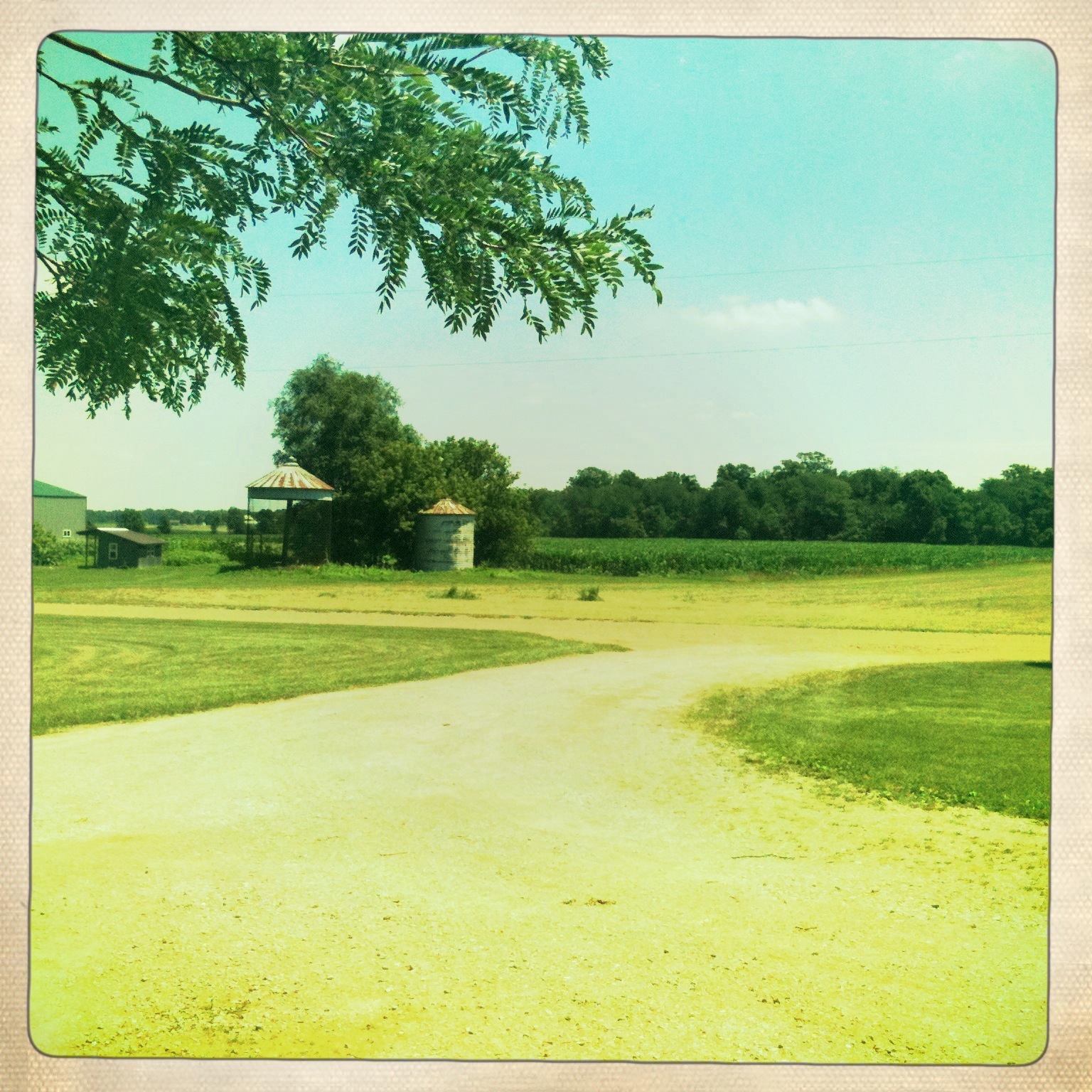 But the cafe that doubles everything you order—without telling you—is new. If I had known, the "One Egg" breakfast would have sufficed.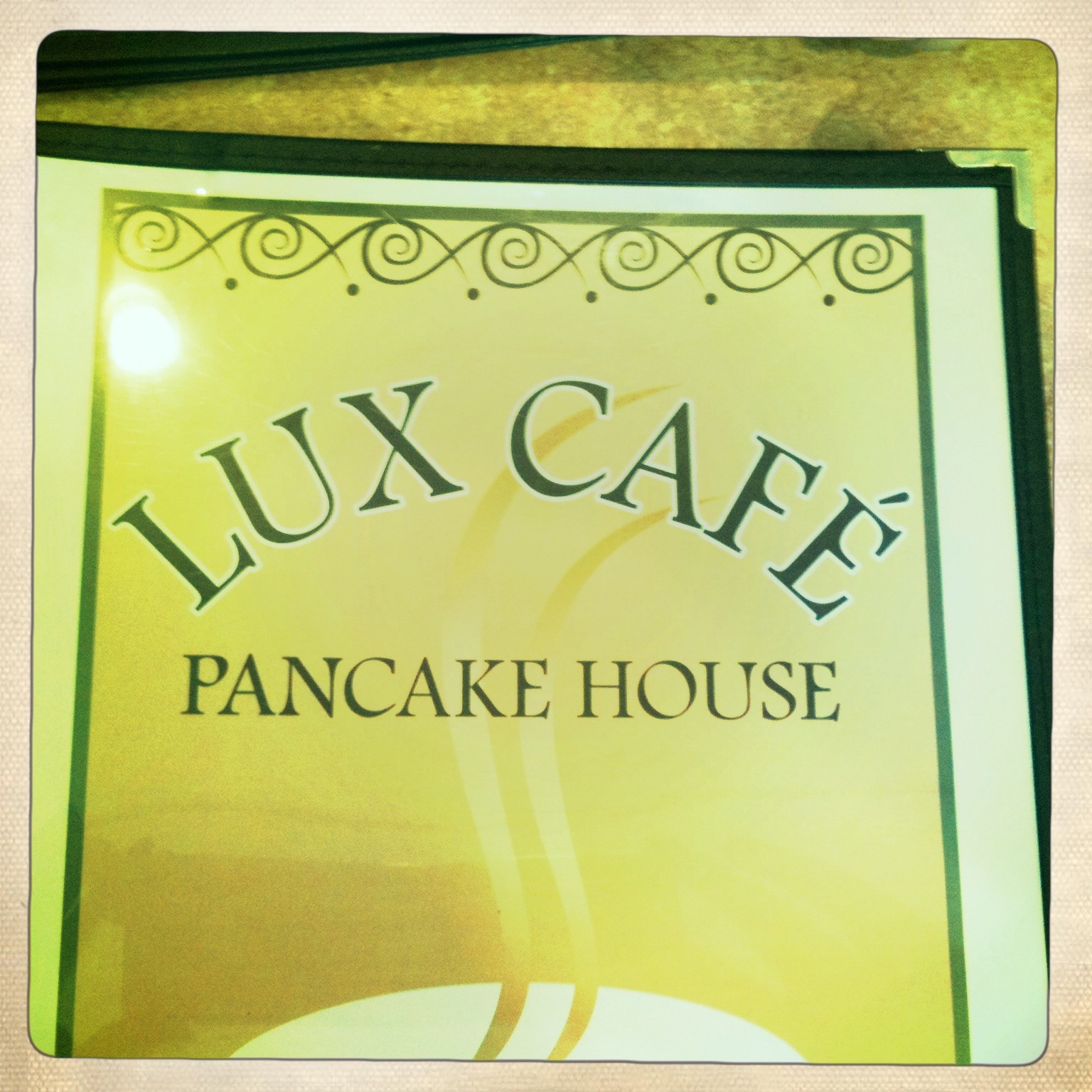 Too soon, we leave the heat of Northern Indiana and drive through the afternoon to the other set of grandparents, waiting for us at the cottage on Lake Michigan. This place is, in many ways, my purest instance of home. It has been there my entire life, and is nearly unchanged.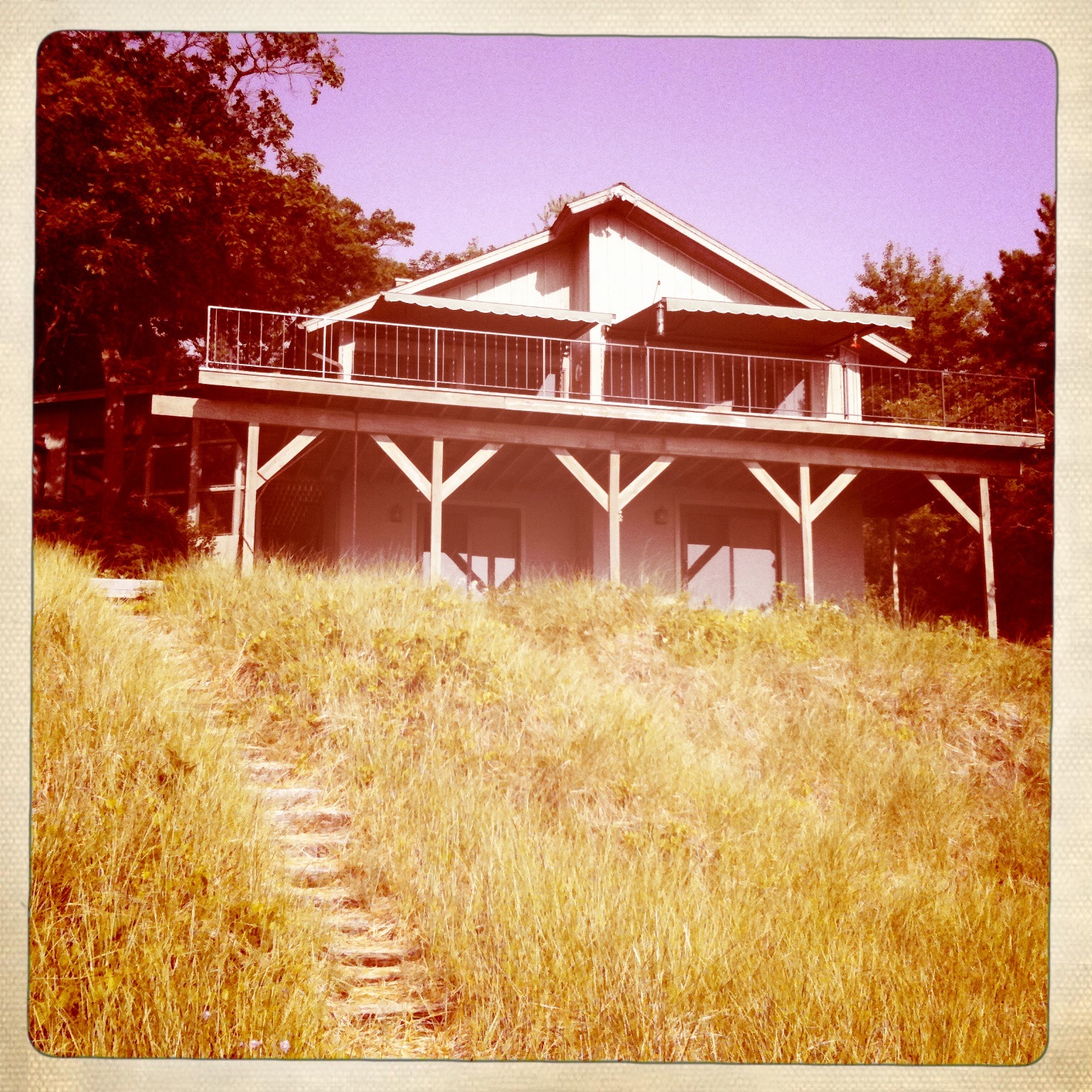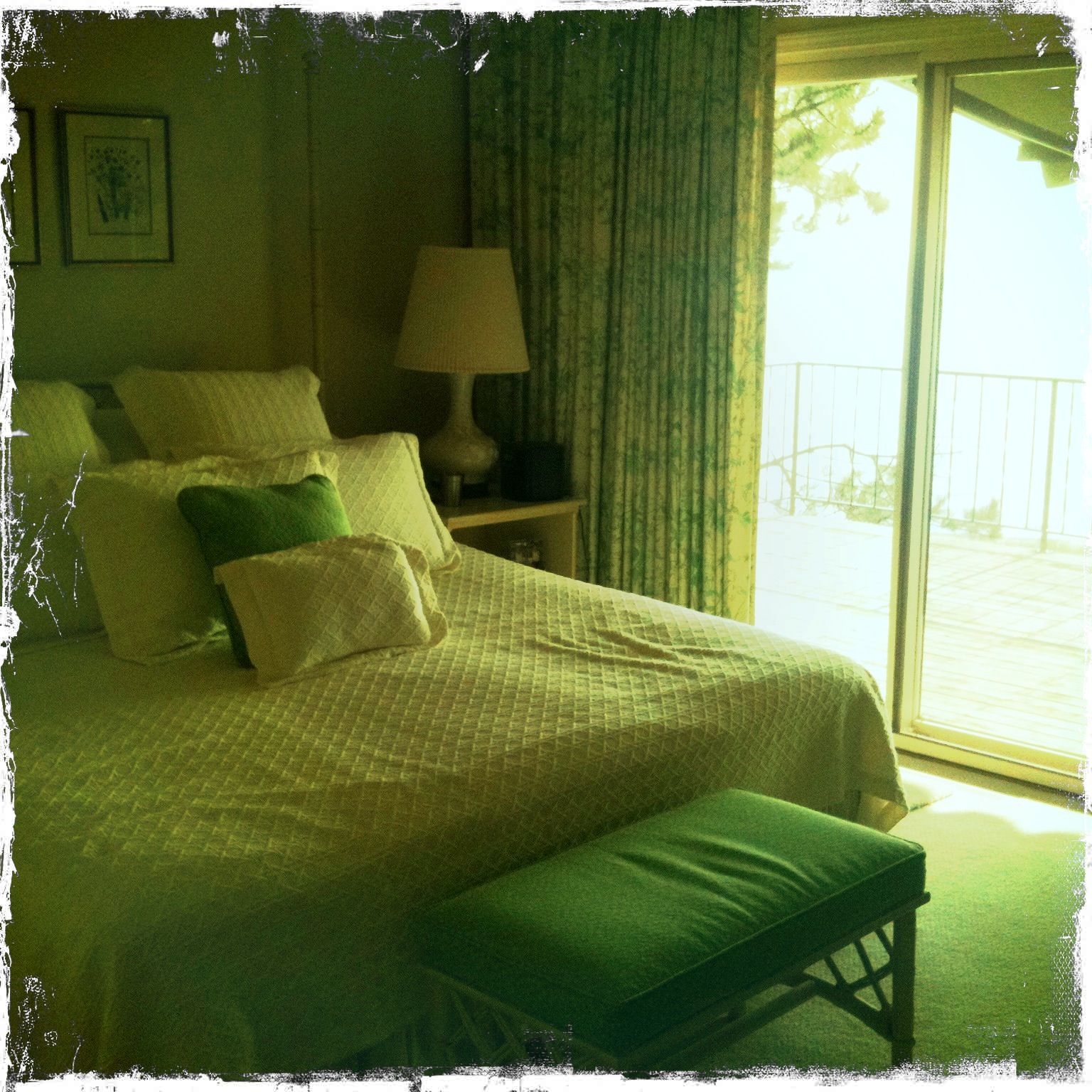 And the book? Printed 1967 and still good for a laugh.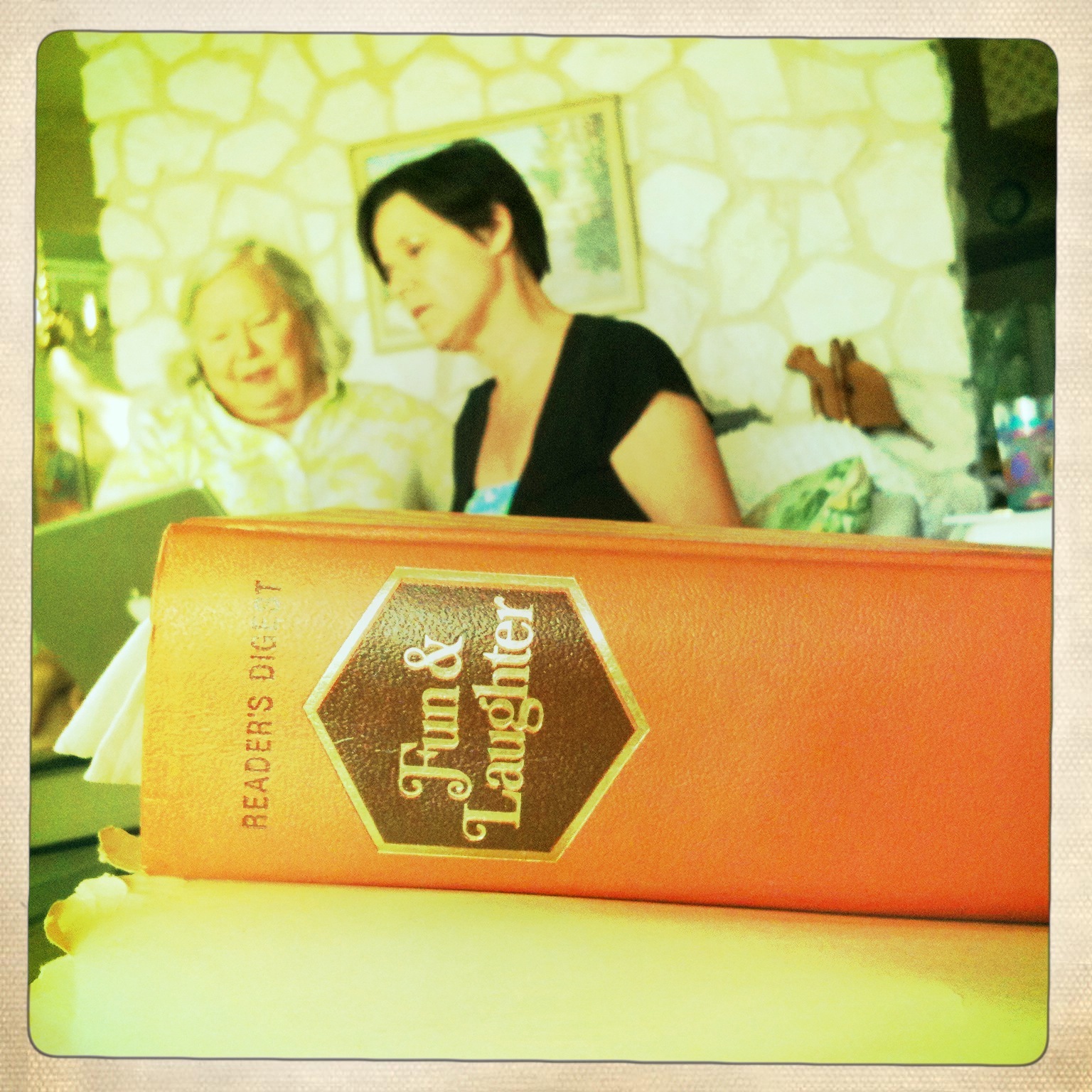 My nail polish and tan, on the other hand. Fleeting.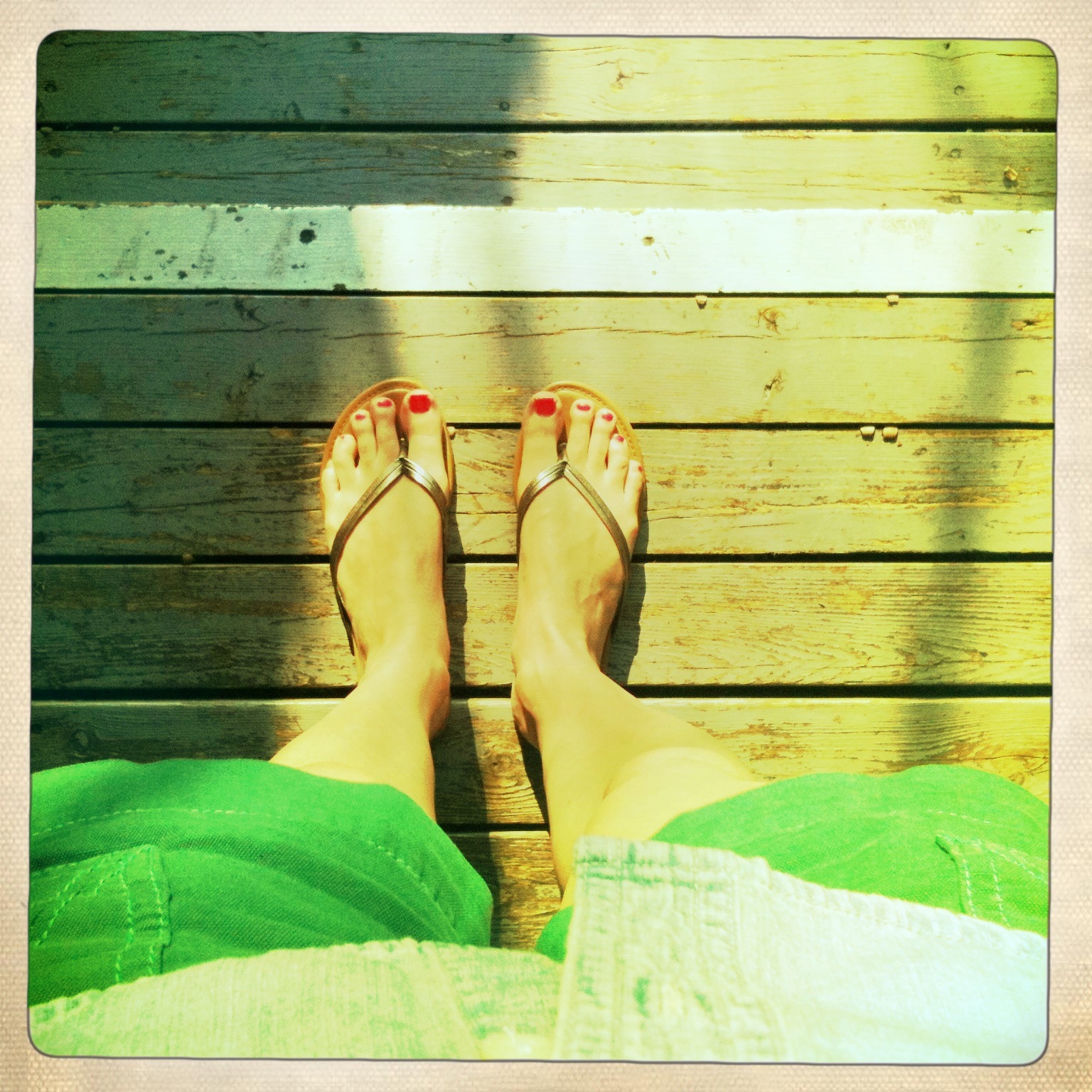 Another year is marked, by our photos and toasts and shared melancholy over the knowledge that although our surroundings change little, we change immensely. We grow wise, and eat a second helping of birthday cake.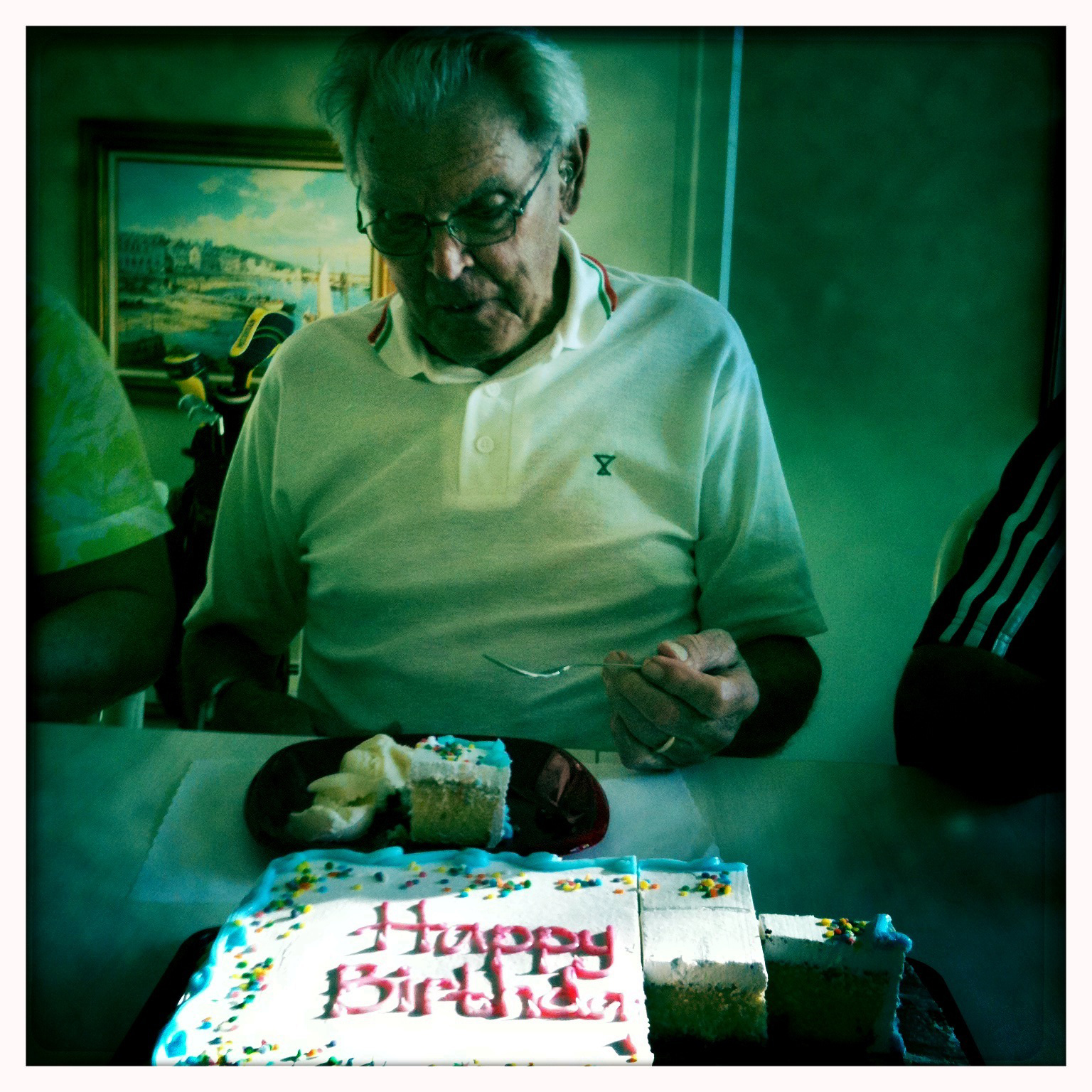 We stay up too late playing cards, and swapping music.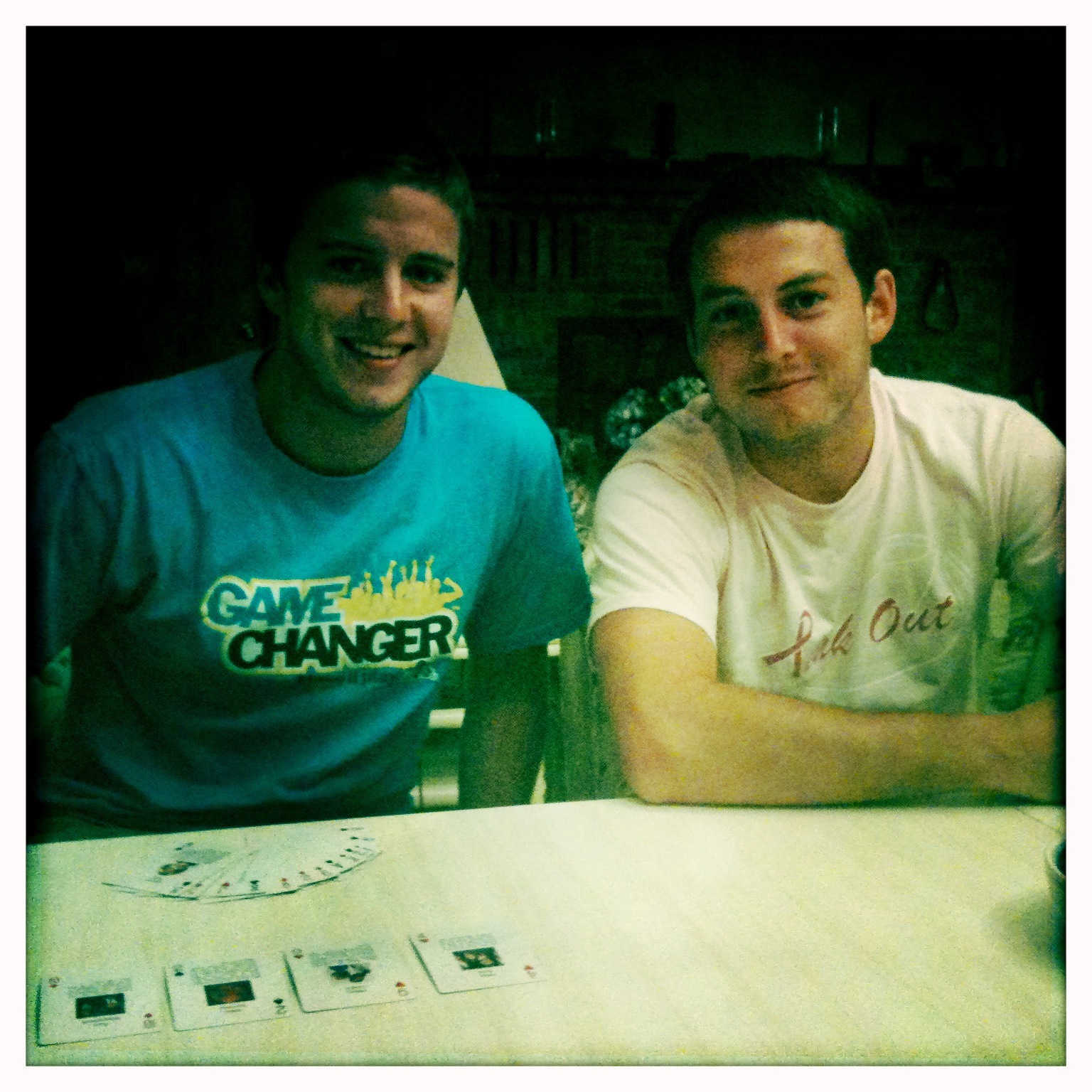 Then say goodbyes, and pack once again, this time to be welcomed by a muro of heat in California. Sangria helps.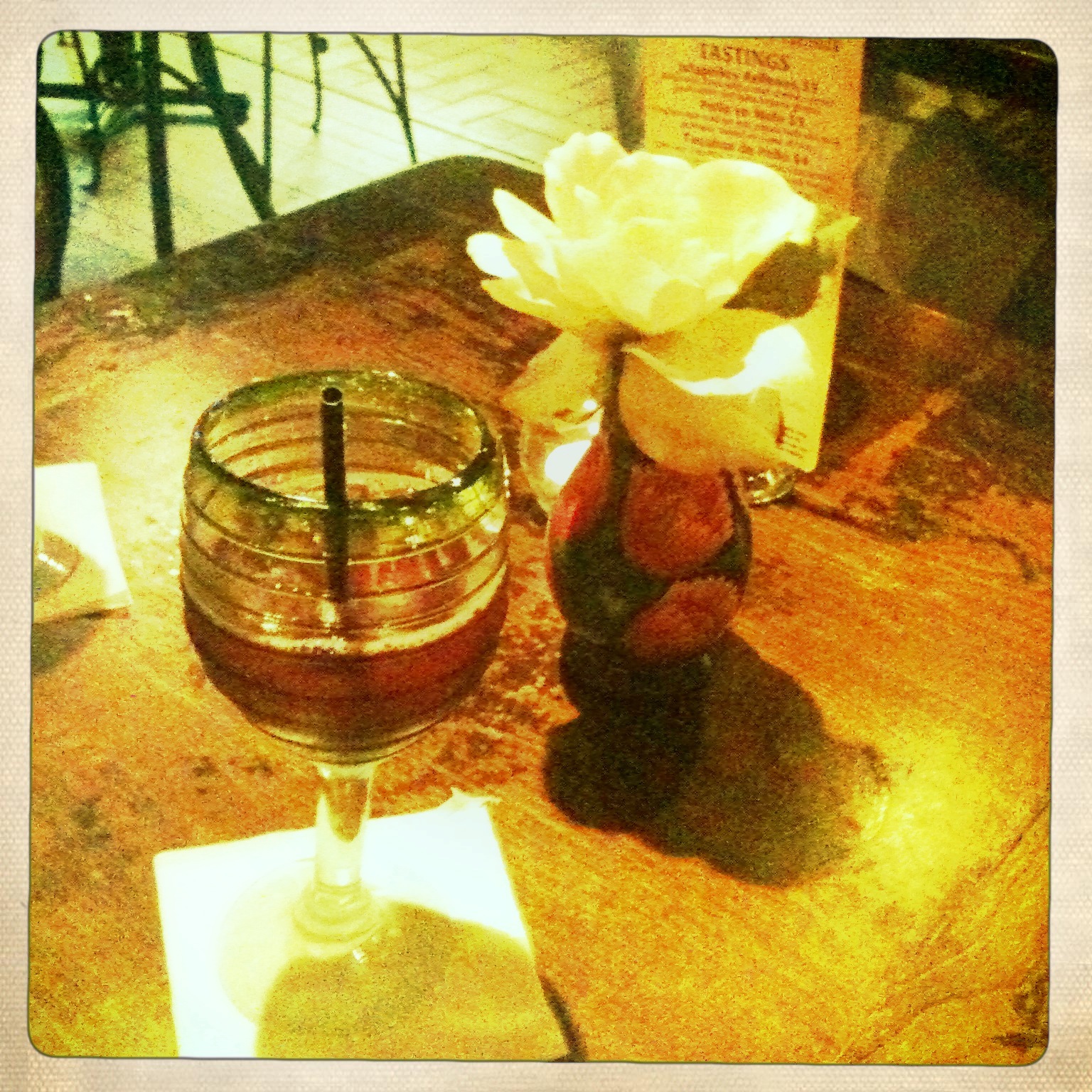 We ride the giant slide at the Orange County fair, and beat the couple next to us to the finish line. I surmise they're on a first date: she is wearing four-inch heels. At the fair.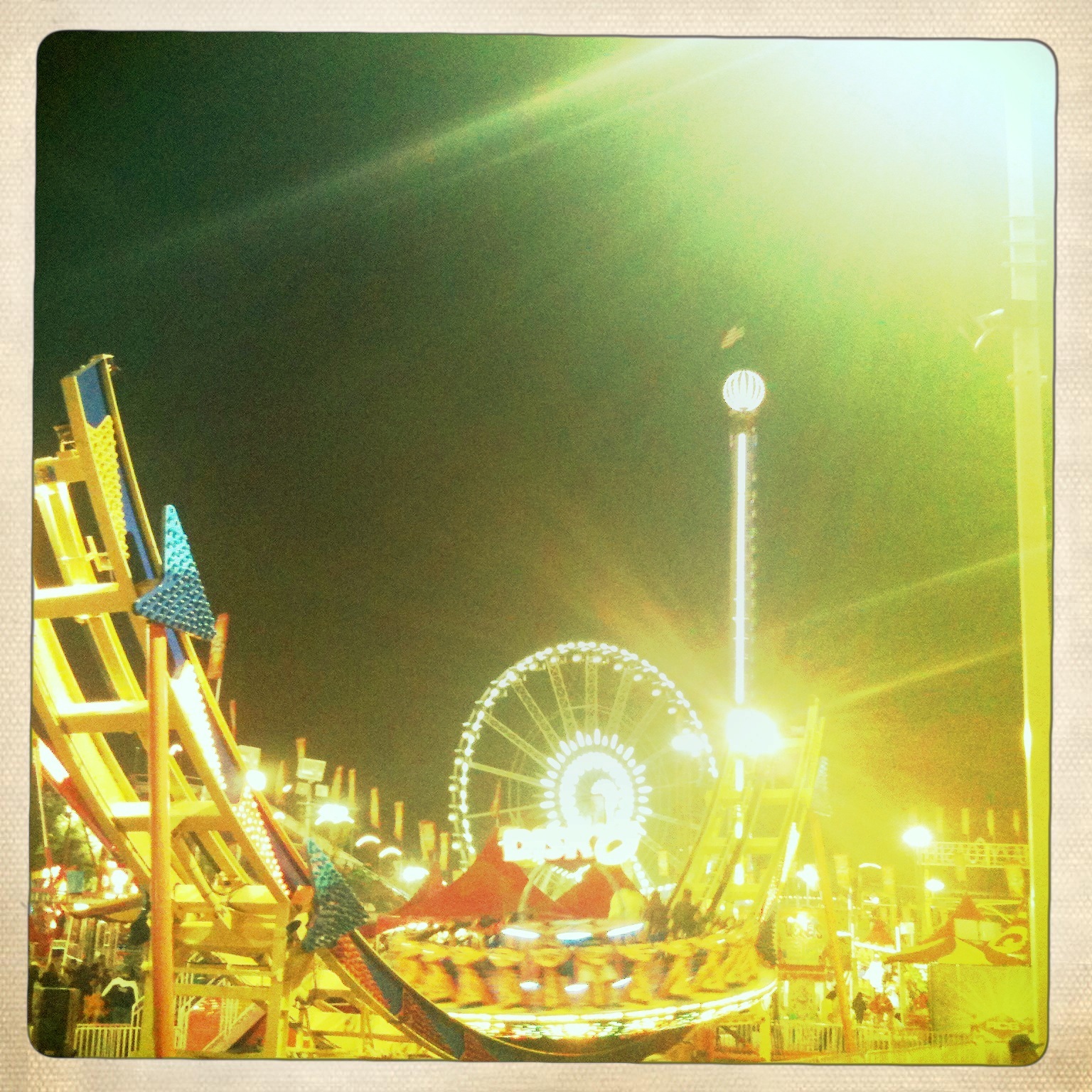 The market animals seem energetic, peaking and mooing under the tent lighting. The rabbits are my favorites, but the chickens are persistent.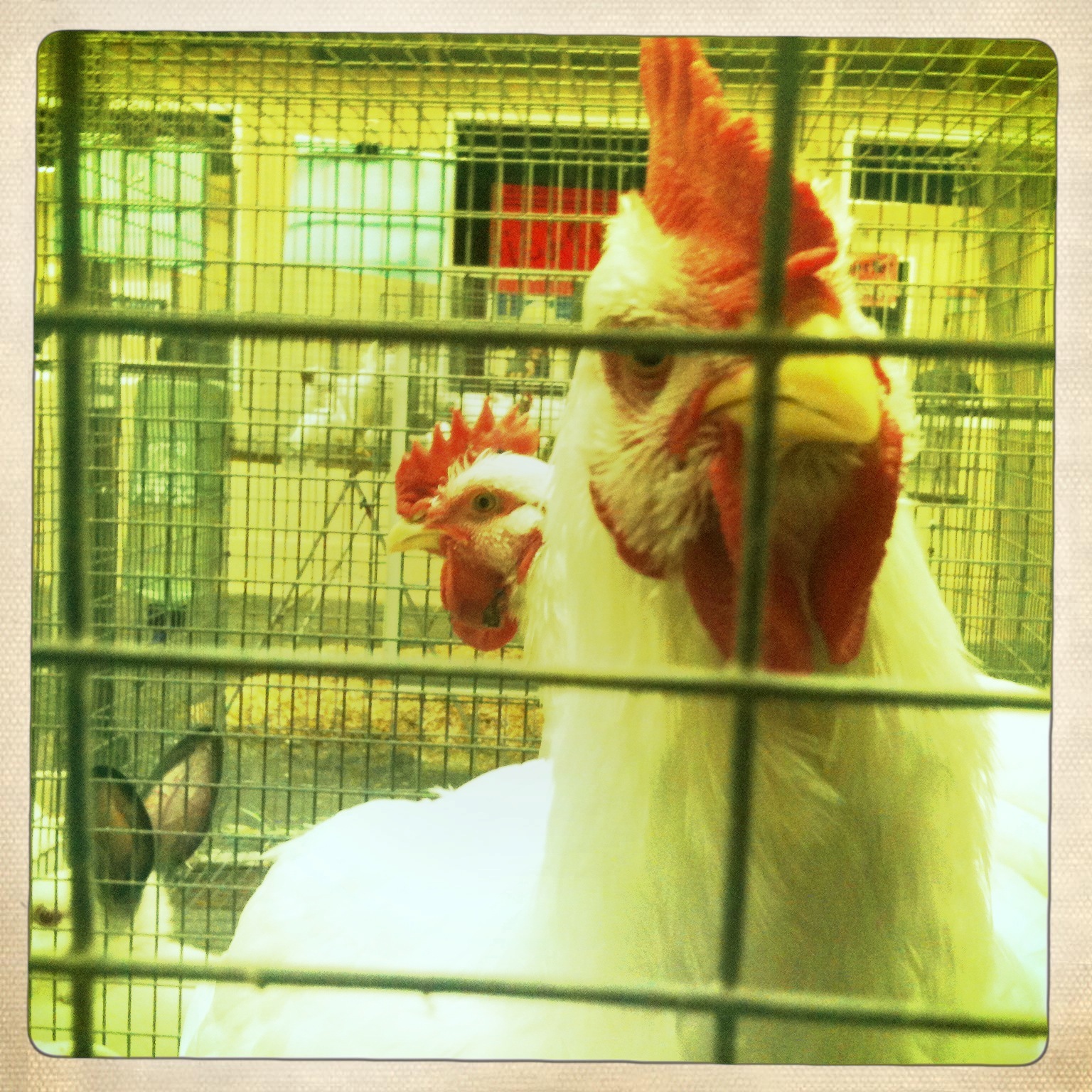 Even though I have no claim of shared genetics, I spend an afternoon with my "little sister" and dear friend. Spontaneously, we drive out of town to try our hand at antiquing, and then seek out air conditioning and tea.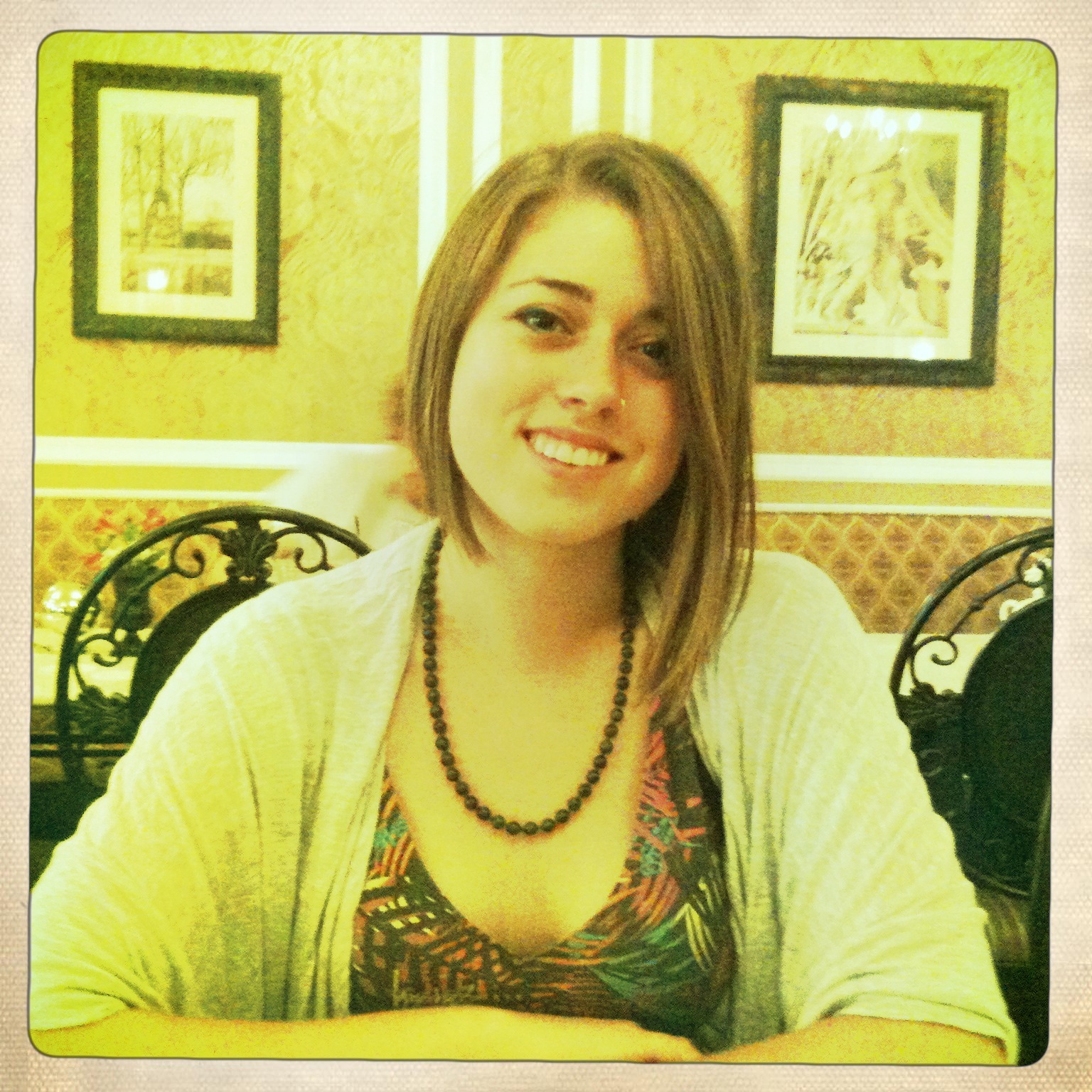 On the morning of our flight home, we walk 3rd Street in Santa Monica to take in another bit of the California coastline to last another year.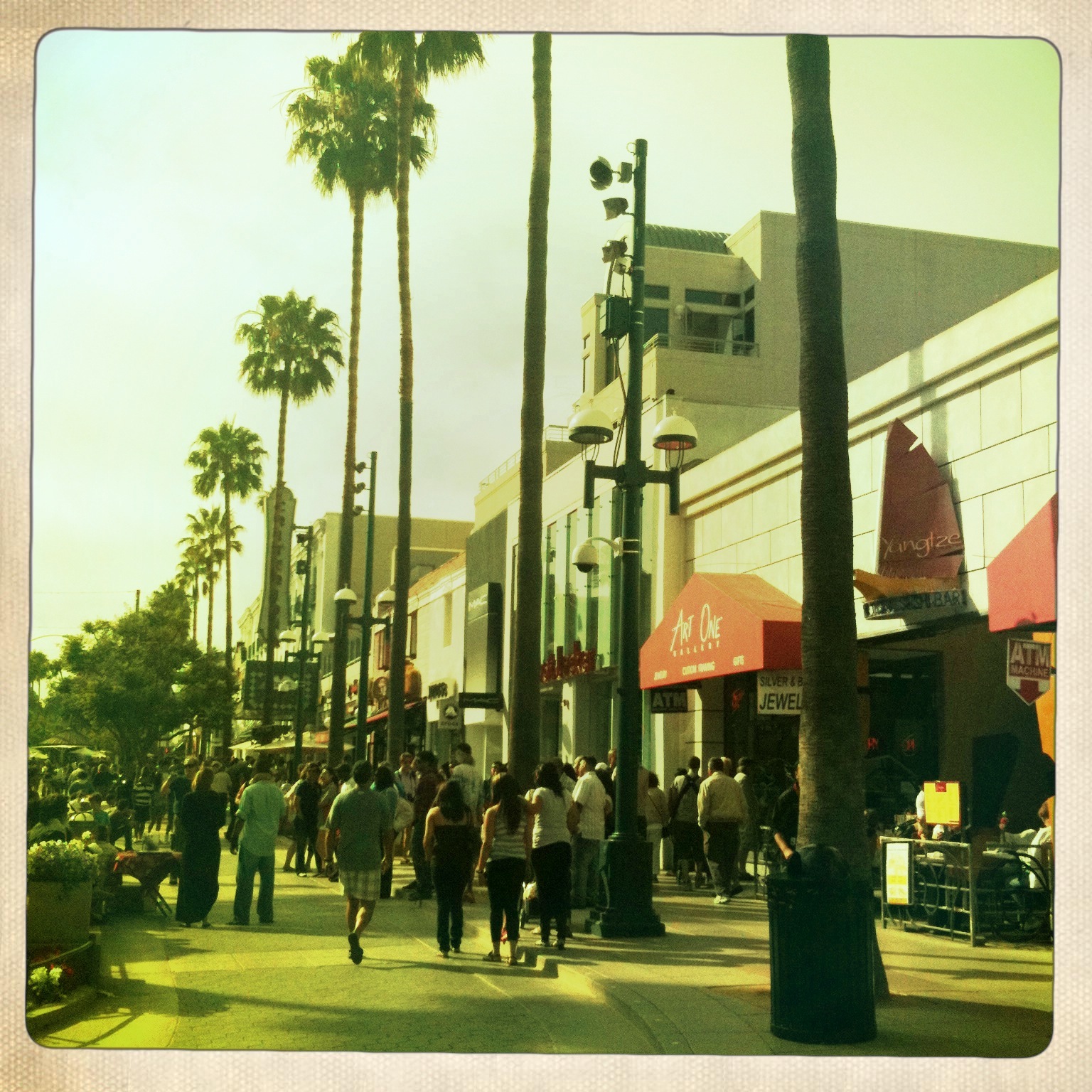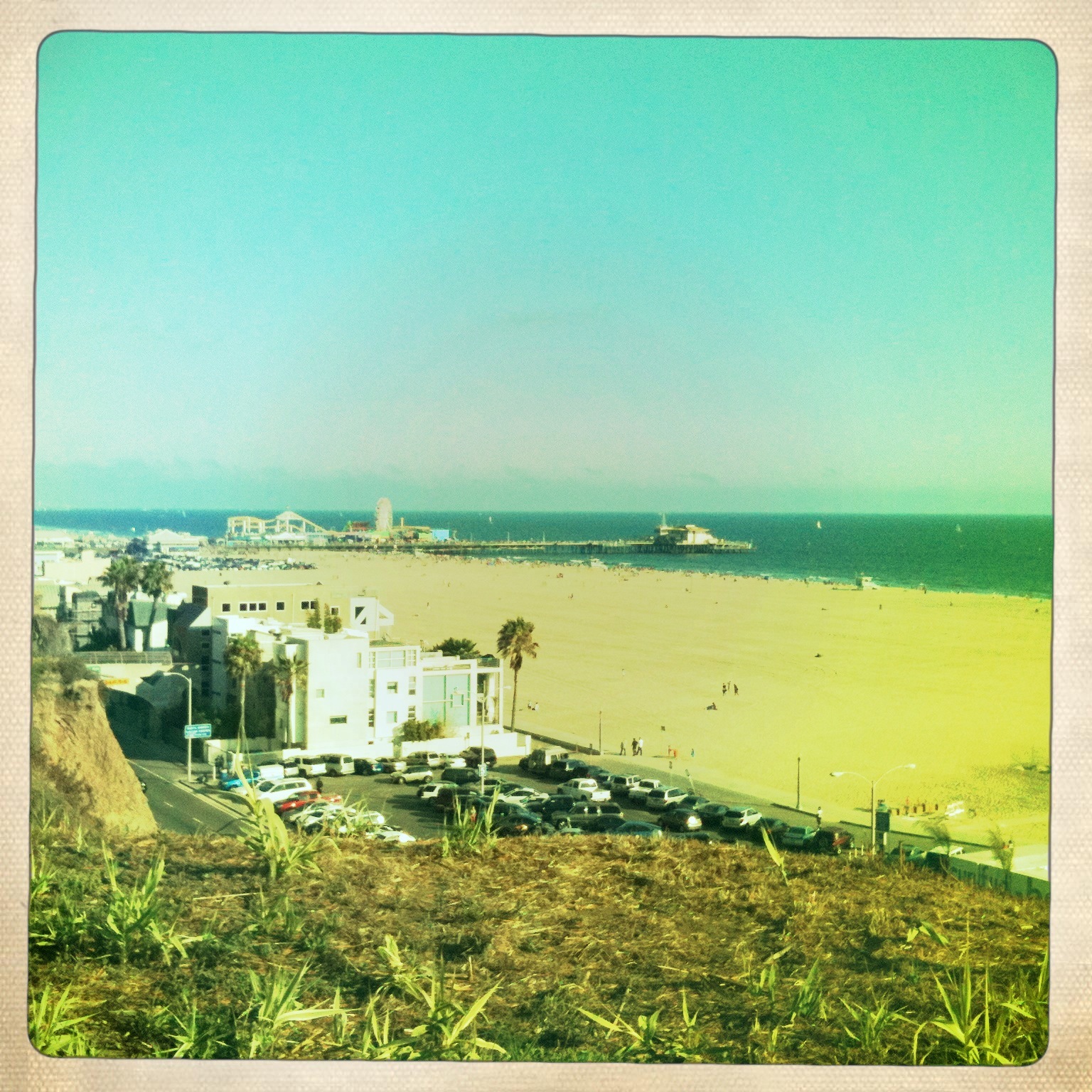 And somehow, watching the sun start to set over a beach, a parking lot, and hundreds of cars seems fitting in farewell—the kind that is shared knowledge and familiarity, sunshine and steel.