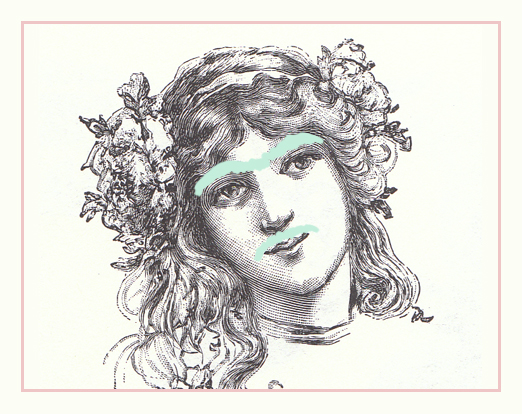 Living at the bottom of the earth makes even my old neighbor—Mexico—feel like an exotic land far beyond golden horizons.
So what do we do? We drive ourselves over to Mexican Specialities on Saturday morning for taquitos.

We stand in line with 50 others, and wait our turn for an open table.
We talk our way through the menu, just to hear ourselves pronounce familiar items, like the exotic taco.
We take in the decor—the Día de los Muertos skeleton figurines.
The Frida Kahlo prints.
Or, the Frida skeleton for 15,000.00 NZ.
We eat, and talk about brushing up on our Spanish, and take a photo: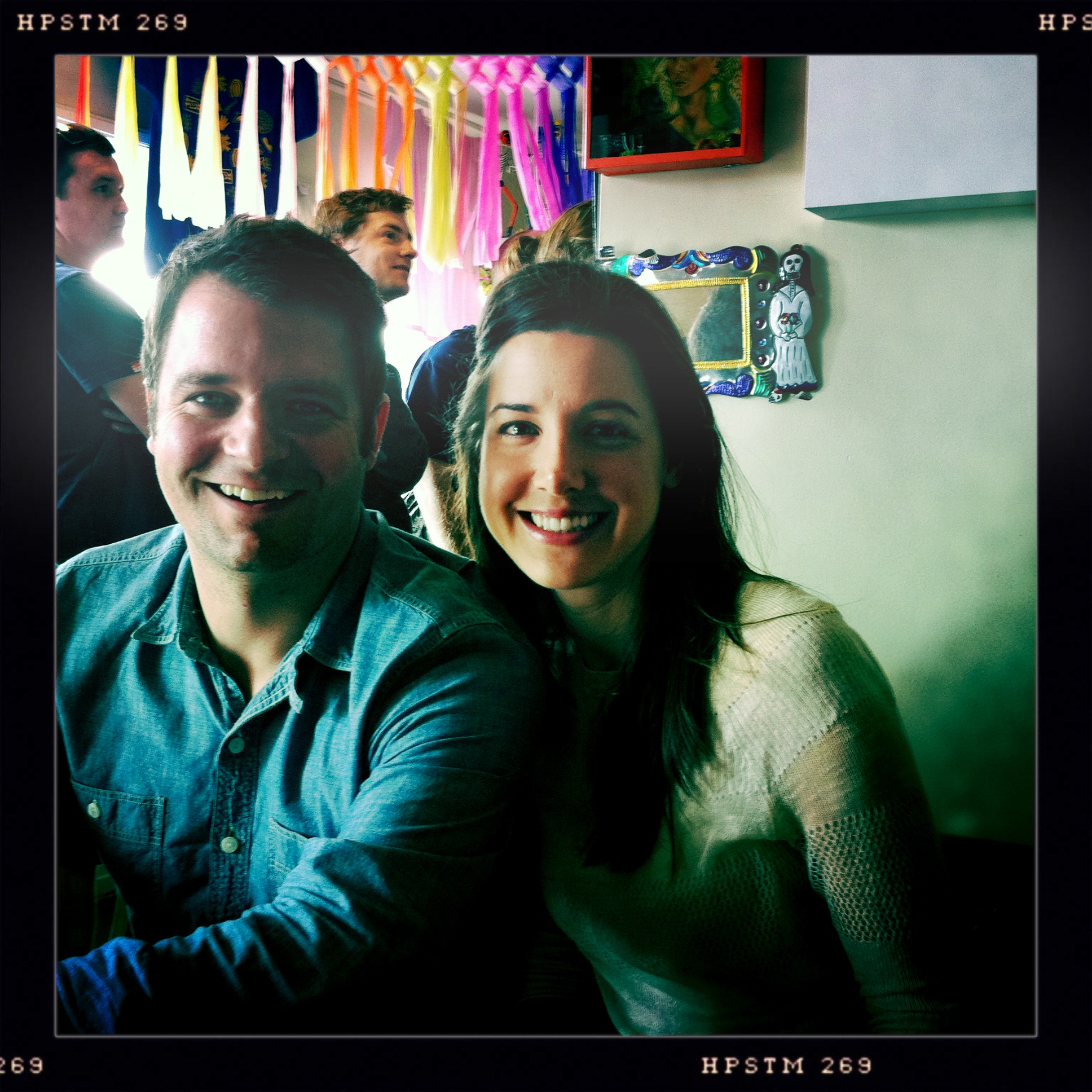 After we've finished eating, we buy black beans, salsa and Magic Powder Chili Salt. Upon leaving, we wave a general farewell towards the five or so Fridas, and their skeleton friends.